Holidays with Wildewood Pastry Shop
We love celebrating the holidays here in the shop. You'll find our store packed with seasonal treats during major holidays like Valentine's, Easter, Halloween, and Christmas. We also celebrate holidays such Mardis Gras, St. Patrick's Day, Mother's Day (and Father's Day!), Independence Day, Thanksgiving, and more. Take a look below to get an idea of some of our most popular holiday items. Give us a call to find out what we offer for a particular holiday!
Valentine's Day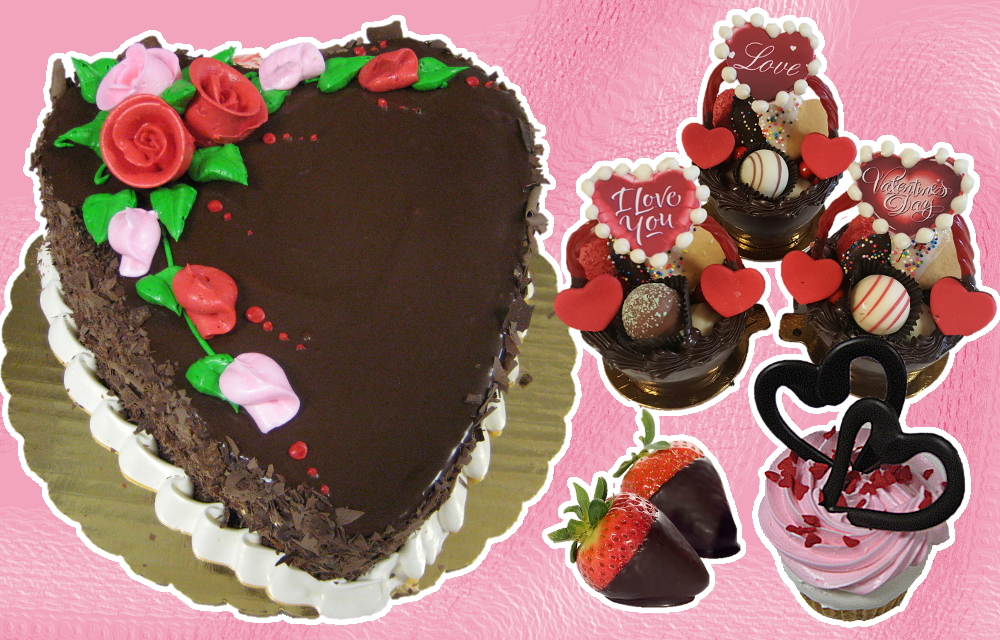 Pick up the perfect gift for your Valentine this year at Wildewood Pastry Shop. We offer pre-decorated truffle boxes, heart-shaped cakes and pastries, small and large cookies, and other sweets for the one you love.
Easter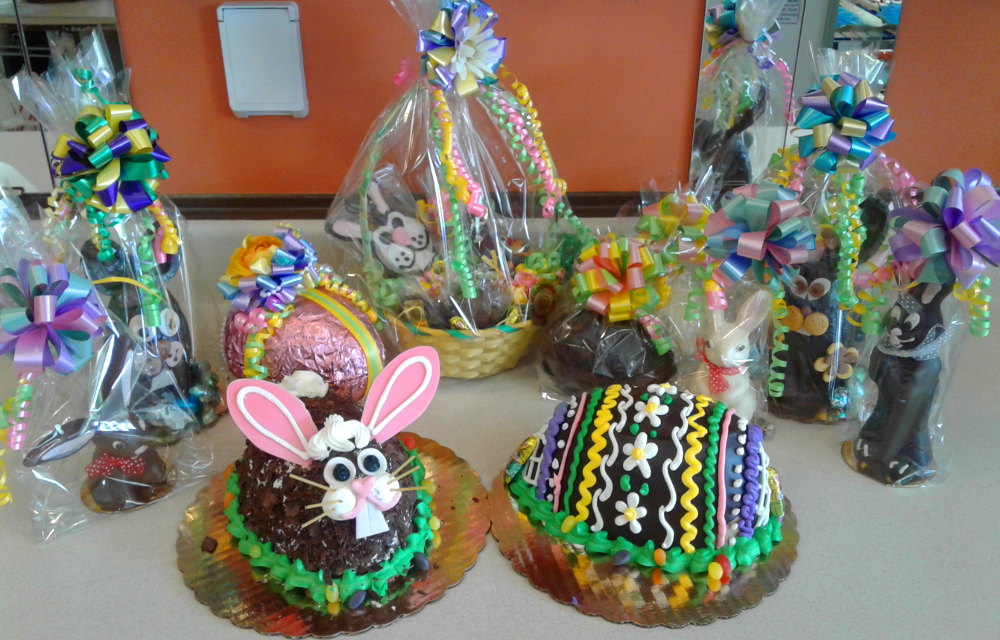 We have everything you need to fill your Easter basket with, including a staggering variety of chocolate Easter bunnies, chocolate eggs filled with goodies, decorated cakes and pastries, as well as cookies of all kinds. Don't forget to pick up a bag of jelly beans, too!
Mother's Day
Let your mom know you care with something sweet. Chocolates, including chocolate hearts and truffle boxes, make the perfect gift. We also offer heart-shaped cakes, pastries, and cookies!
Halloween
Visit us at the shop around Halloween to grab some of our spooky treats. Come take a look at our holiday-themed cakes, pastries, and cupcakes, or pick up some Halloween cookies.
Thanksgiving
Bring dessert to the family get-together this year with Wildewood Pastry Shop. We offer pies of all kinds that are perfect for the dinner table, including our seasonal pumpkin and pecan pies. Pick up our turkey-themed cakes, pastries, and cookies, or take some a slice of our delicious pumpkin roll.
Christmas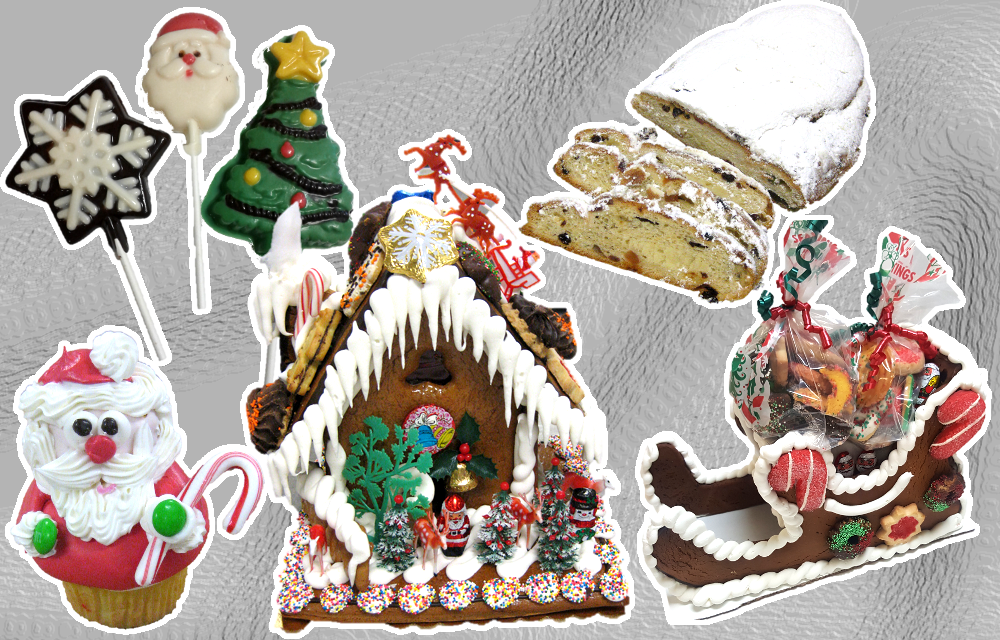 Celebrate this festive time of year with traditional gingerbread products, holiday-themed cakes, yule logs, and other pastries. We also offer a vast selection of seasonal tea cookies. Pick up a loaf of Weihnachtstollen for a European touch, or a classic fruitcake for an American tradition.