Breakfast and Coffee, Every Morning
Nothing beats walking into our shop in the morning and taking in the aroma of fresh-baked breakfast. Danishes right out of the oven; hot coffee brewed on-demand...the perfect choice for a quick bite on the way to work, or for bringing in breakfast for the entire office!
Click/tap on an image below to find out more!
Fresh Bread, Made Right in the Shop
Did you know that we bake gourmet, hand-made bread right here in the shop? Along with our breakfast items, you'll find fresh bread in our breakfast display after 9:00AM. Daily varieties include classics such as French baguette, Italian loaf, Farmer's bread and Challah.
Click/tap on a bread to find out more about it!
Danish Pastries
Choose from a wide selection of breakfast items, hand-made here in the shop and fresh each morning! Take a look at our menu below to see what we have available!
For large breakfast orders, or to be sure you get your favorites, please place an order in advance!
Breakfast Menu

Cherry Danish
Blueberry Danish
Lemon Danish
Cheese Danish
Cinnamon Roll
Raspberry Roll
Bowtie
Bearclaw
Apple Turnover
Blueberry Muffin
Raisin Scone
Pretzel Roll (Saturdays Only!)
*Fresh Coffee Available Every Day!*
*Additional Items Available on Special Order*
Hot Coffee
Need a little perking up in the morning? Still not awake by lunch? We've got fresh, hot coffee all day, brewed on-demand. Brewed with our Jura IMPRESSA C9 espresso machine, which grinds whole beans for each fresh cup, we offer high-quality coffee, espresso, cappuccino, and latte options for your much needed caffeine fix!
For alternative drink options, we also offer bottled water, sodas, and apple juice!
French Baguette
Perhaps the most recognizable artisinal bread in existence, our baguettes are sure to catch your eye. A long bread with a crisp crust, this loaf boasts a delicious flavor that makes it perfect for sandwiches, subs, and of course, French toast!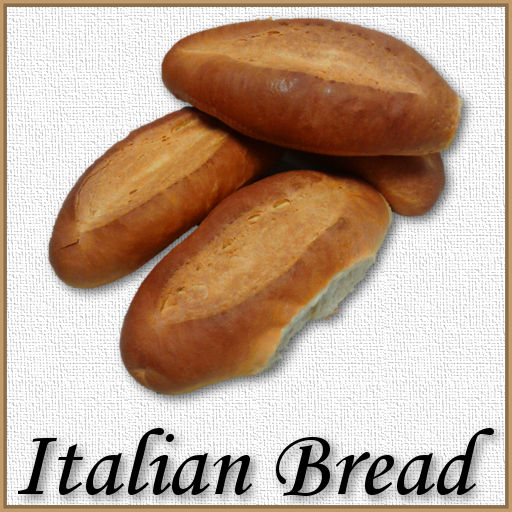 Italian Bread
This culinary staple is a delicious wide loaf that is just begging to be buttered and served with dinner. Excellent with pasta, salads, or simply as sandwich or toast fare, this robust bread can fill any mealtime role you need it to!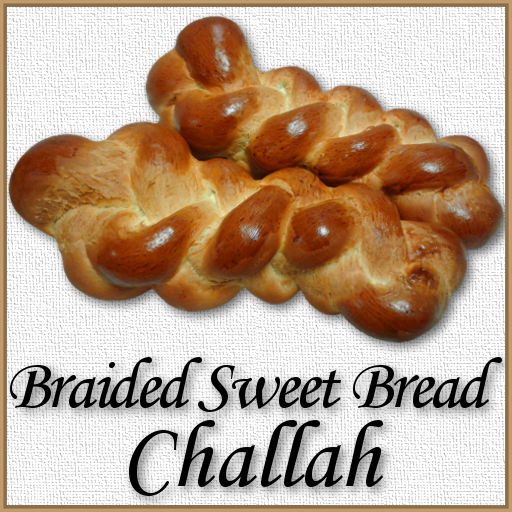 Challah
Also known simply as "braided sweet bread", this elegant loaf is a ceremonial staple of Jewish cuisine. The beautiful hand-braided design makes this bread a wonderful centerpiece at gatherings! Popular uses for this bread include breakfast sandwiches, French toast, bread pudding, and croutons. Leftovers can be used to add both texture and flavor to meatballs as well!
Farmer's Bread
Also known as "Burebrot", this Swiss bread was originally invented to make use of surplus milk. It is now a staple in Swiss bakeries, and we are happy to bring it to you! Made with a half wheat, half rye flour mixture, this bread sports a decorative lozenge texture and is dusted with flour on its crunchy top. This bread makes for a decadent slice of toast with your choice of butter or jam, and pairs well with cheese for a sandwich or a snack all on its own!