Breakfast Items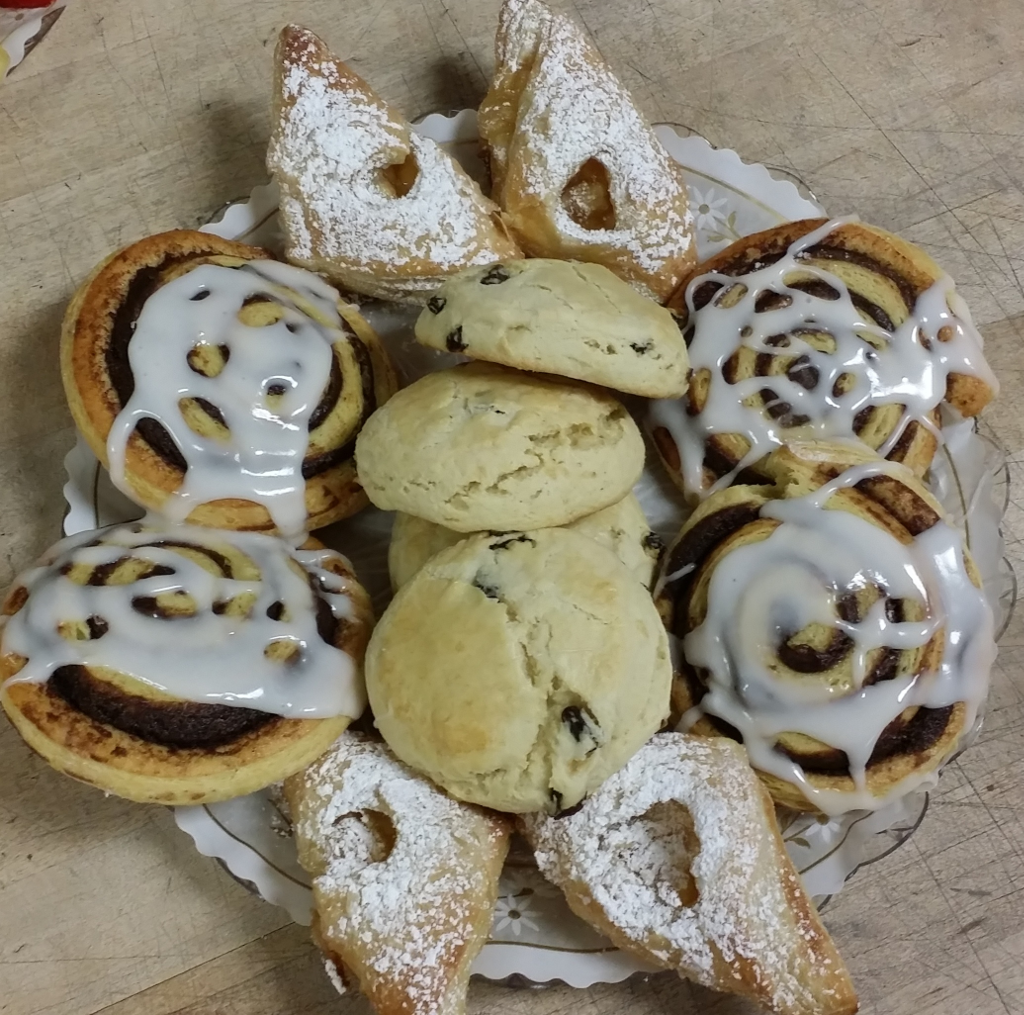 Nothing beats walking into our shop in the morning and taking in the aroma of fresh-baked breakfast. We offer a wide selection of viennoiseries -- including muffins, scones, apple turnovers, cinnamon rolls, and various Danishes. Swing in and grab yourself a morning bite, or pick an assortment and bring in breakfast for the whole team!
Additional options such as mini danish trays are available on special order. Give us a call for more information!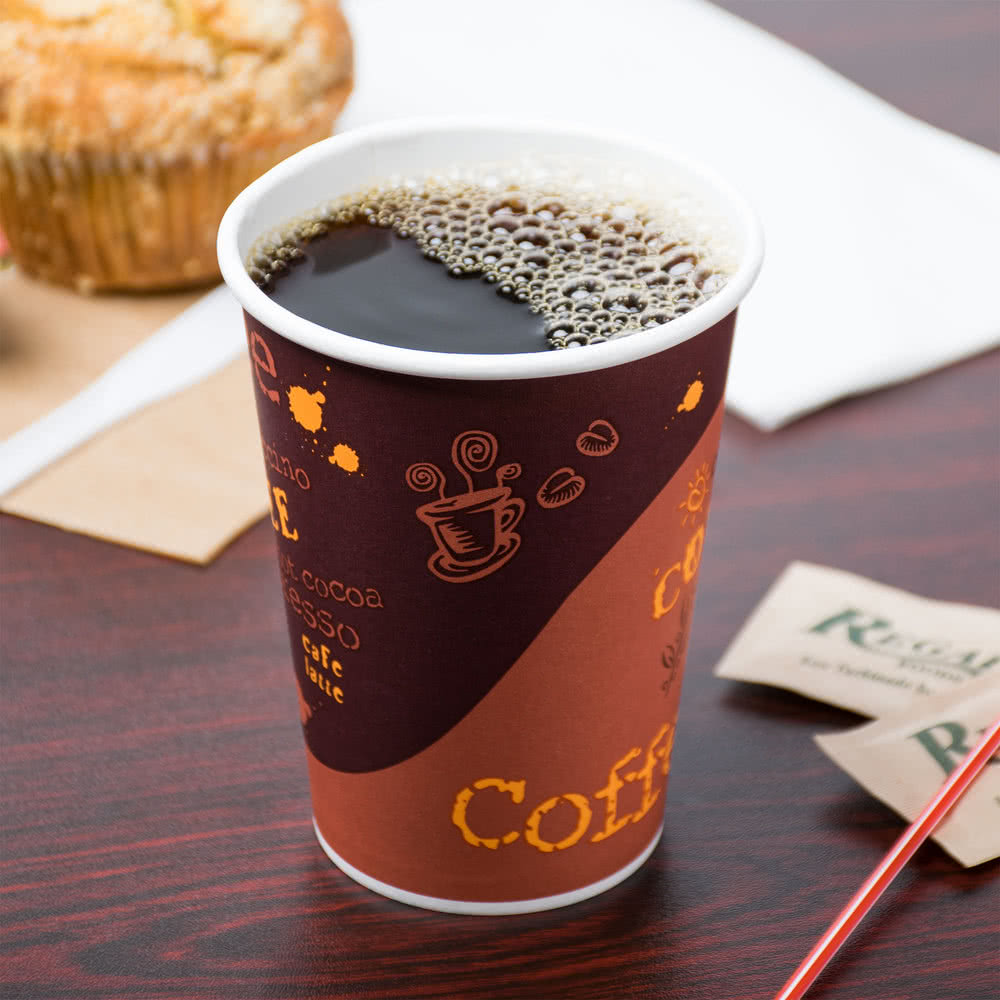 Still need to wake up on your way to work? We serve hot, fresh coffee every day, including expresso, cappuccino, and latte options. For alternative drink options, we also offer bottled water, sodas, and apple juice!
Breakfast quantities are limited and sell out fast each morning. For large breakfast orders, or to be sure you get your favorites, please place your order in advance!
Take a look at our menu below to see what we have available!
Fresh Bread Made Right in the Bakery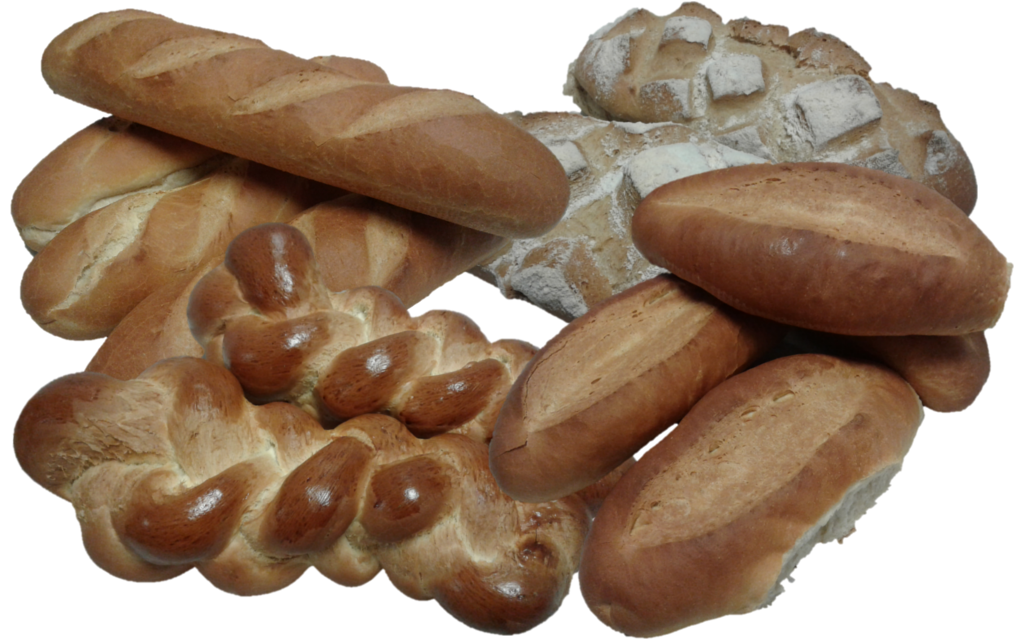 Along with our breakfast pastries, you'll find fresh bread in our breakfast display after 9:00AM. Daily varieties include classics such as French baguette, Italian loaf, Farmer's bread and braided sweet bread.
Custom bread is available on special order -- give us a call or drop by the shop for more information!