Luxury Three-Dimensional Cakes
Do you want to make your special occasion truly memorable? Then a luxury 3D cake may be for you! Our pastry chef brings over 35 years of professional experience to each one of these expertly hand-crafted masterpieces, so you're certain to have a final product that will take your breath away.
Click/tap on a category below for more information!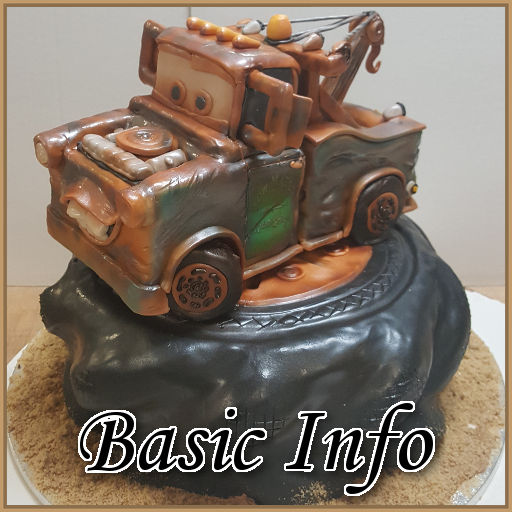 Basic Information
A 3D cake is an edible work of art: carefully and skillfully sculpted into a fully three-dimensional shape, this cake can be appreciated from any angle. Our pastry chef puts his full skill to work in the creation of these incredible pieces, with weeks of design preparation before the actual crafting even begins. Plus, each 3D cake is designed to be fully edible, so your cake will taste as great as it looks. For an occasion you want to remember forever, these luxury cakes are the absolute best there is to offer!
If you'd like to see examples of 3D cakes we've made, take a look at our Flickr page! If you have an idea for a 3D cake that you'd like us to make for you, be sure to bring an image reference for us to work from.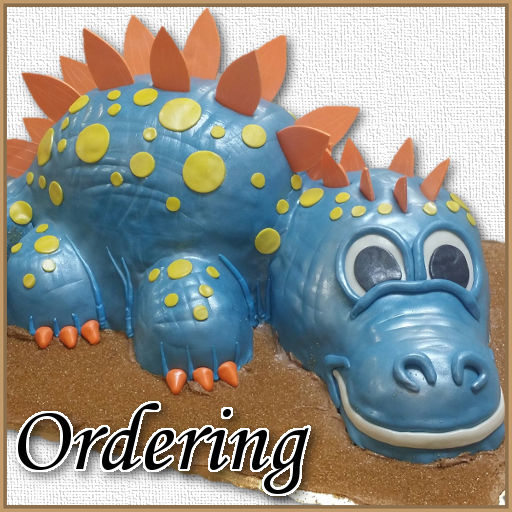 Ordering
Due to the complexity and intricacy involved in creating a 3D cake, the mininum serving size for each order starts at 20 servings, with a starting price of $8.50 per serving. Additionally, filling options for 3D cakes are limited to buttercream flavors, due to the stability that these dynamic designs require. All orders for 3D cakes must be placed at least two weeks in advance. No exceptions are possible for this rule. Always be sure to start the process of ordering early so we can guarantee your pickup date! Please note that for an order to be completed, a 30% minimum deposit of the order total is required.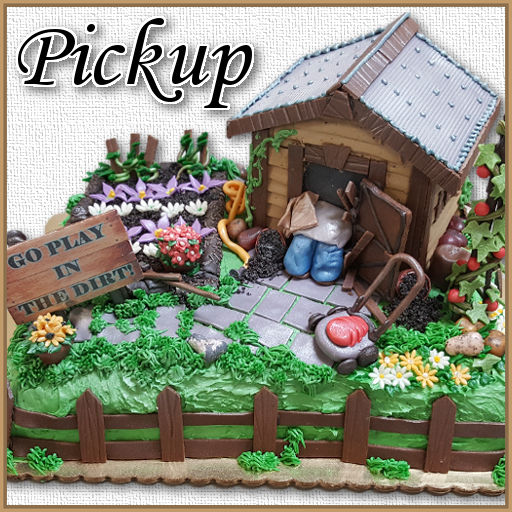 Pickup
As 3D cakes are typically quite large, and of unique shape, no box will be provided for 3D cakes upon pickup. 3D cakes are supported with a sturdy, high-quality cake board; however, proper carrying procedure should be followed to ensure safe transportation. Always keep two hands underneath the cake to distribute pressure and maintain balance. Our store clerks are unable to carry your 3D cake out of the shop for you, so please bring someone to assist you in carrying your cake out. Wildewood Pastry Shop accepts no responsibility for damages incurred to your cake after it leaves our care, so please take utmost care in transporting your cake to its destination.