Custom Cakes for Any Occasion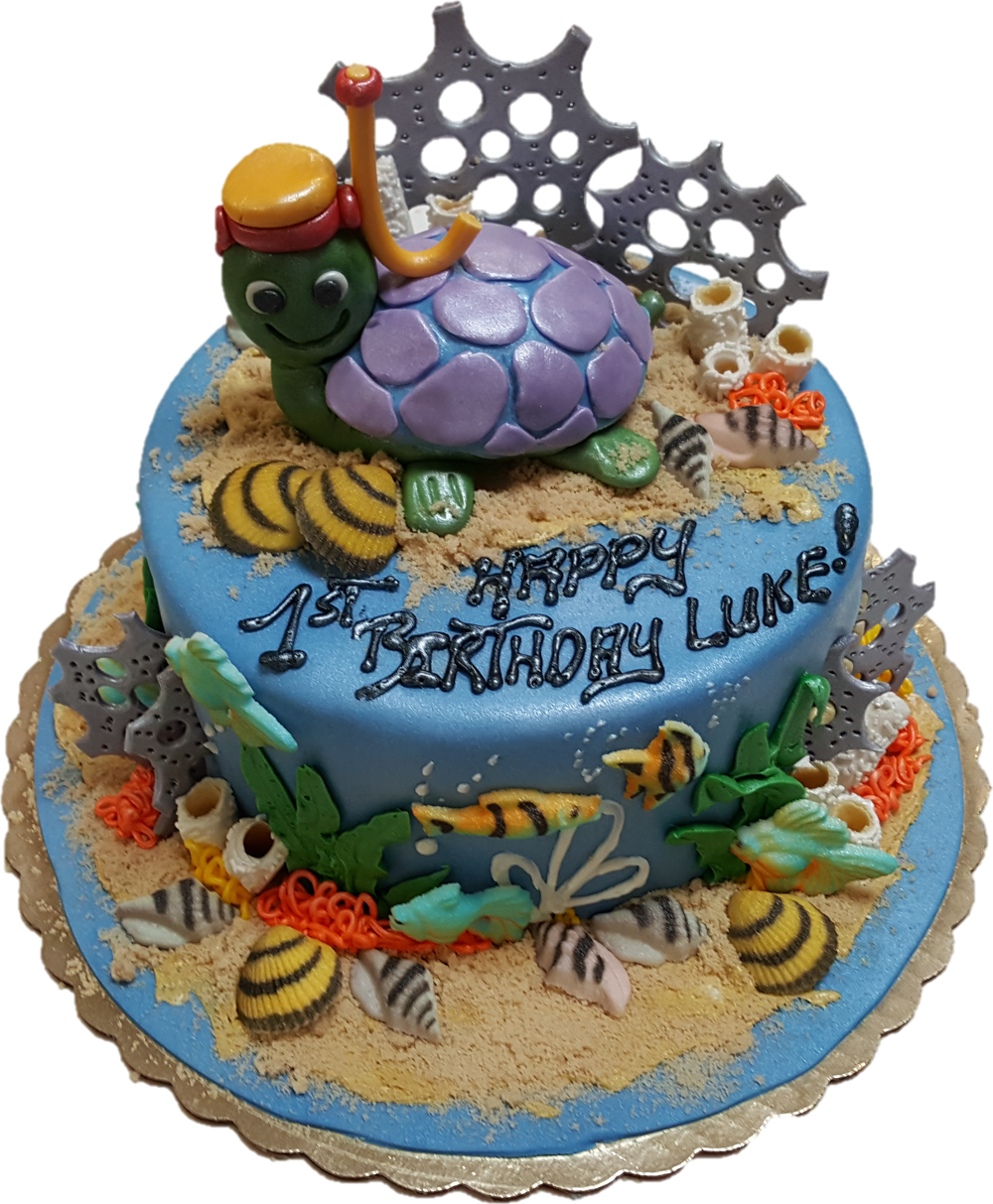 Looking to make someone's birthday extra special? Need dessert for the company dinner? Celebrating a graduation? Surprising everyone with a gender reveal? Wildewood Pastry Shop specializes in custom cakes for any occasion. From writing and flowers, to scanned or drawn images, to edible dioramas, we can create the cake you need.
Standard custom cakes come in round or sheet cake varieties; we offer multiple sizes depending upon your serving needs. Round cakes have three layers of cake and two layers of filling; sheet cakes have two layers of cake with one layer of filling. To find out about flavor choices, drop by the shop or give us a call!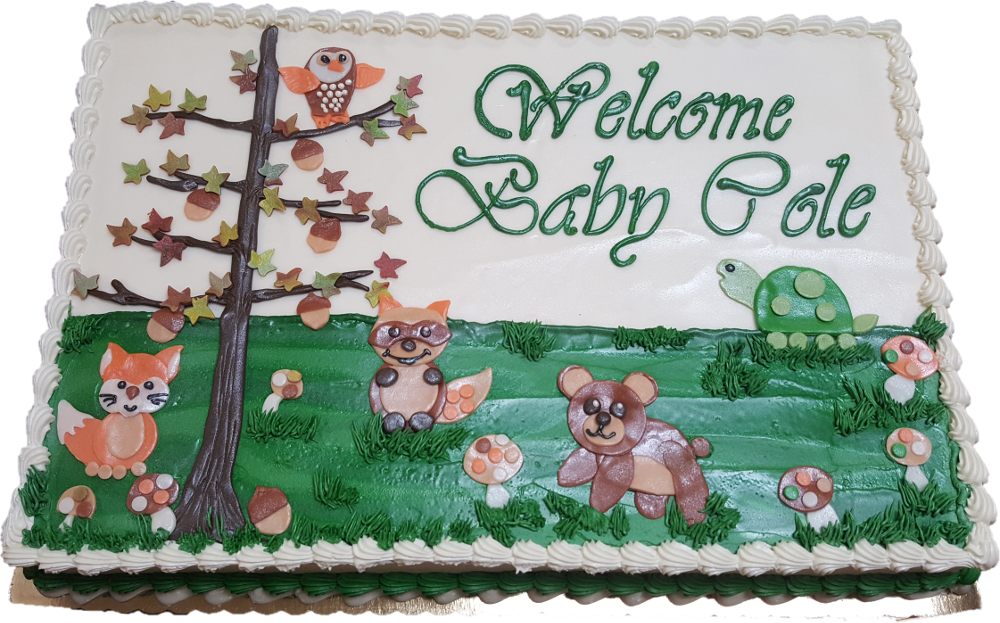 All custom cakes are hand-made by our pastry chef, who brings over 35 years of professional experience to each and every order.
If you'd like to see some examples of custom cakes we've made, please take a look at our Flickr page! We're well equipped to realize any design you bring to us!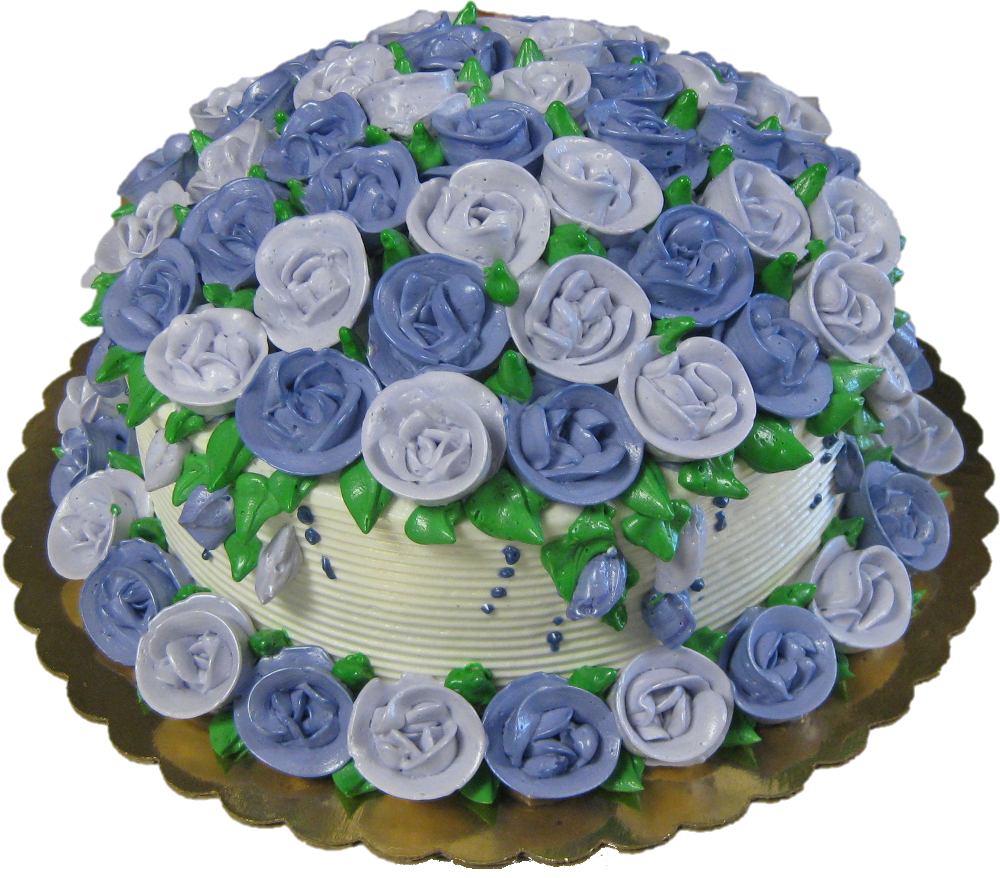 To get a quote on a particular design, drop off a picture at the shop or send us an email with an image reference! Please note that quotes may not be immediate, and advance notice is required for all custom orders.
If you have toys or a topper that you would like us to use while decorating your cake, please provide these items sealed in their original packaging. Due to sanitary concerns, we cannot accept used or opened items, so please keep this in mind when ordering.