Two-Dimensional Cakes
Looking for something more exciting than a standard round or sheet cake? 2D cakes (quite literally!) add an extra dimension to your cake. There are many types of 2D cakes we can make. Number shapes are great for celebrating milestone birthdays or anniversaries. Sports shapes like basketballs or jerseys make a fun congratulatory cake for that big win at the end of the season. Or make your daughter feel like a princess with a fabulous doll cake!
Click/tap on a category below for more information!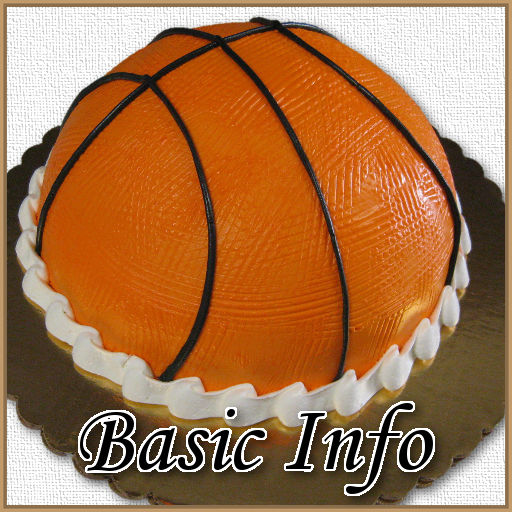 Basic Information
2D cakes are a step up from just a drawn or printed image. Rather than being a round or sheet cake with an image on top, the whole cake is shaped into the desired design! These cakes are typically flat on top with a shape carved out from a top down view, or round with added volume on top. They can be shaped like animals, sports objects, accessories, hearts, crosses, vehicles, or just about anything you can imagine.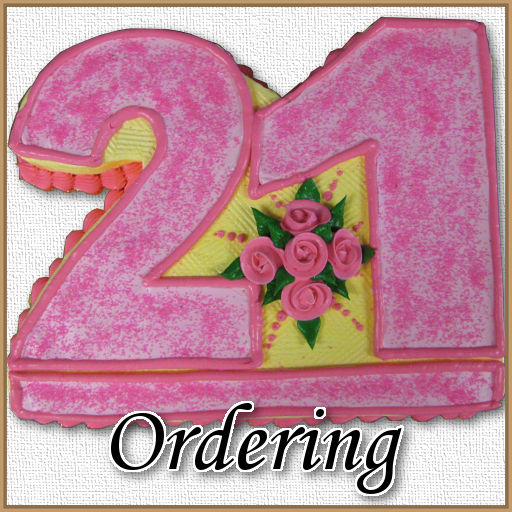 Ordering
Most 2D cakes require only a standard one day notice, although, as with any order, weekend pickups should be ordered a few days in advance. If you are unsure of whether or not a design you have found qualifies as a 2D cake, just show us a picture in the shop or via email, and we'll let you know! Most 2D cakes have a flat price based on serving size; however, certain designs may require additional decoration cost.
Take a look at our Flickr to see some of the 2D cakes we've made, or give us a call to talk about your own ideas! Drop by the shop with an image of what you have in mind, and we can typically place your order right then and there!
Doll Cakes
A special variety of 2D cake we offer is the "doll cake". For a doll cake, a plastic doll is used as the central figure of the design, and the cake makes up the doll's dress. This type of 2D cake is an excellent choice for a princess-themed birthday party! You may provide a packaged doll for use in the decoration, or we will provide one for a fee. Please note that if we are providing the doll, appearance choices are typically limited to hair and skin color. Cake icing/dress color is customizable as usual!
If you are providing a doll, please keep in mind that we can only accept dolls that are sealed, unopened, in their original packaging. Due to sanitary concerns, we cannot accept opened packages. Dolls should be dropped off to us at the time of order, or no later than 2-3 days in advance of pickup.