Southern Maryland's Premier Bakery
Wildewood Pastry Shop is a family owned and operated European bakery operating since 1993. We offer a daily selection of breakfast pastries including Danishes, muffins, coffee cakes, and scones, along with fresh coffee. You'll also find a wide range of dessert items filling our store, including pastries, cakes, cookies, tarts, and chocolates. Everything is baked on premises using only fresh and natural ingredients, such as butter, real cream, and imported European chocolate. We're well known for our talent in custom cake design to fit any occasion, from birthdays to weddings, and everything in between.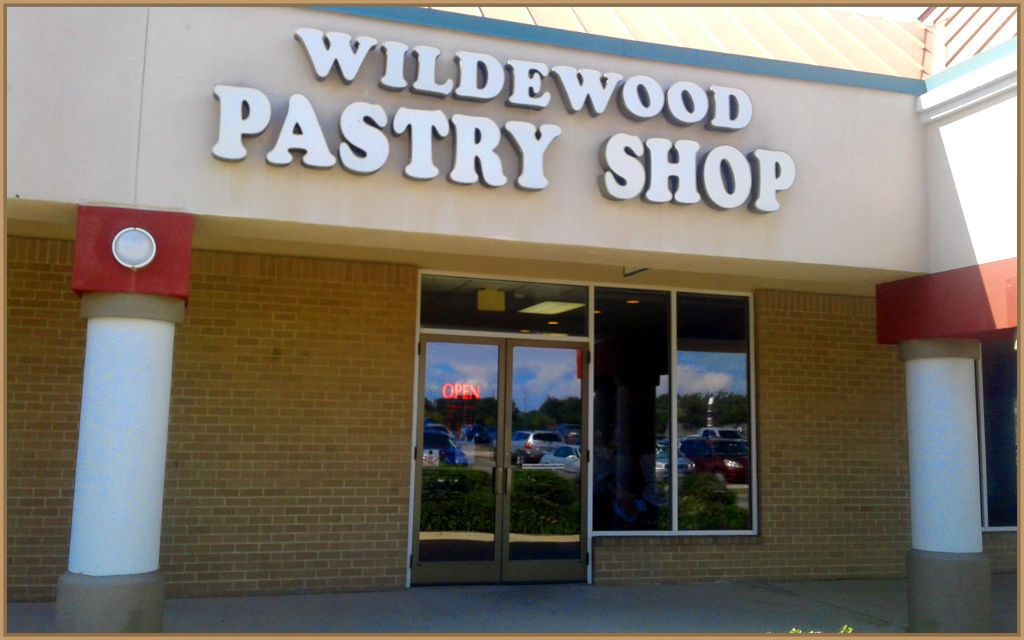 A Part of Your Community
Our shop has won numerous awards, including the title of Best Pastry Shop in St. Mary's County. We regularly participate in local fundraising and celebratory events, providing custom cakes and pastries for many organizations, institutions, and businesses in St. Mary's, including its public and private schools. Whether it's your company party or your child's birthday, our highest priority is customer satisfaction. Our store clerks are always ready to help you with a smile, and we work our hardest to make sure you take home something you'll remember for years to come. We are proud to be a staple of the St. Mary's community, and consider ourselves members of your family as we grow with you through the years!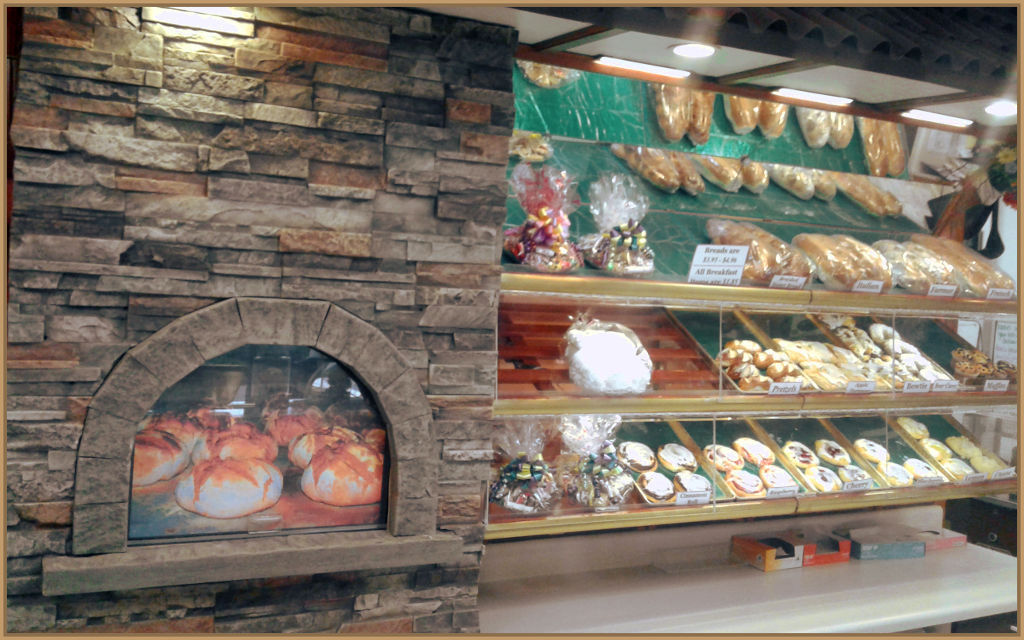 A Master of His Art
Our pastry chef, Peter Schmitter, completed a 3 year apprenticeship in Switzerland and was certified with top honors. He boasts extensive, worldwide work experience in cake decorating, sugar artistry and candy making, as well as all other aspects of bakery production. With more than 35 years of professional experience, you're certain to get the absolute best product possible -- a taste of luxury.